Sprinkler Flow Testing
Throughout the UK
Nationwide fire sprinkler flow switch testing.
We provide a nationwide fire sprinkler flow testing service, Do you have a water flow switch in your store? If you have it is likely that you will need to make sure testing is performed.
Fire Sprinkler Flow Testing
If you have a water flow switch in your retail store it is likely that the shopping centre you are situated in will require the fire sprinkler flow switch to be tested either twice or four times a year.
Our fully trained engineers are able to perform the testing and provide the relevant documentation to ensure you meet the fire regulations.
Depending on the requirements of your fire sprinklers we can also ensure you never miss another test. Our team will ensure your next test is arranged and engineers booked.
If you decide you would like to combine your Fire Sprinkler Testing with any other of our services it is a great way to save money and keeps disruption to a minimum.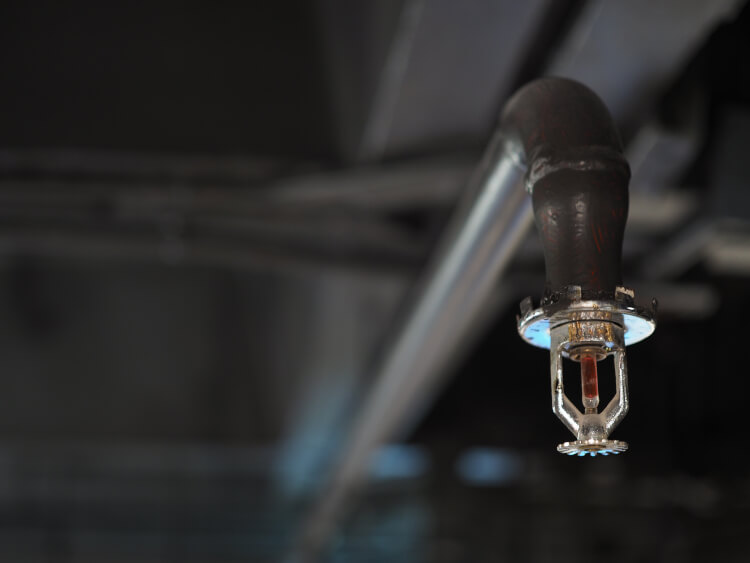 Our Retail Maintenance Services
Hyden UK Ltd
Our Other Services
Hyden UK Ltd
Our experienced team provide a full management service allowing your business to store retail furniture safely in our warehouses. We provide anything from a basic collection, store and delivery to long term seasonal furniture storage. We ensure your stock is safe, ready for use and properly stored so that it is available when needed.
Our shopfitting teams are second to none. We take pride in working to stringent time scales, whilst maintaining the highest standard of shopfitting workmanship. From an empty unit shell to the installation of a concession stand in a large department store, Hyden UK always provide excellent quality of shopfitting service.