Planned Retail Maintenance
Throughout the UK
Tailor made planned and programmed maintenance packages to suit your business.
Planned retail maintenance saves businesses thousands of pounds every year as it seriously reduces the need for reactive maintenance which is inevitably more expensive.
Planning regular maintenance and servicing means that you are doing everything possible to keep your properties in excellent condition.
Planned maintenance is designed to preserve meaning you restore an item of equipment's reliability by replacing worn parts before they actually fail.
Benefits of Planned Retail Maintenance
Regular planned retail maintenance provides many benefits including:
Prevents failure

Improves safety

Increases production/productivity

Reduces the time lost due to breakdowns

Reduces reactive maintenance

Simple budgeting with either a cost per visit or agreed monthly cost

Ensures you meet your legal requirements without the stress
We tailor our maintenance packages to suit your businesses individual needs. Whether you only require a single service such as fire extinguishers needing to be serviced to meet your legal obligation, or you are looking for a more comprehensive package to maintain a healthy premises and you would like to include several of our services shown below:
Air conditioning servicing

Sprinkler flow switch testing - required by some shopping centres

Fire alarm servicing - legal requirement

Emergency light testing - legal requirement

Fire extinguisher servicing - legal requirement

PAT testing

Store re-lamping

Periodic electrical test and inspection
We will arrange a visit to your premises and agree with you which service you need or equipment serviced, we will then give you a service schedule so you can see at a glance when your next appointment is due.
Our retail service offers UK nationwide coverage including Ireland.
We provide a professional, reliable service and look after the specialist independent retailers with a single premises through to international chains, supermarkets and department stores with a larger estate.
We use directly employed engineers who will always be recognisable in our company uniform and carry ID.
Due to our nationwide coverage we guarantee that we will give you a very competitive quotation that would prove hard to beat.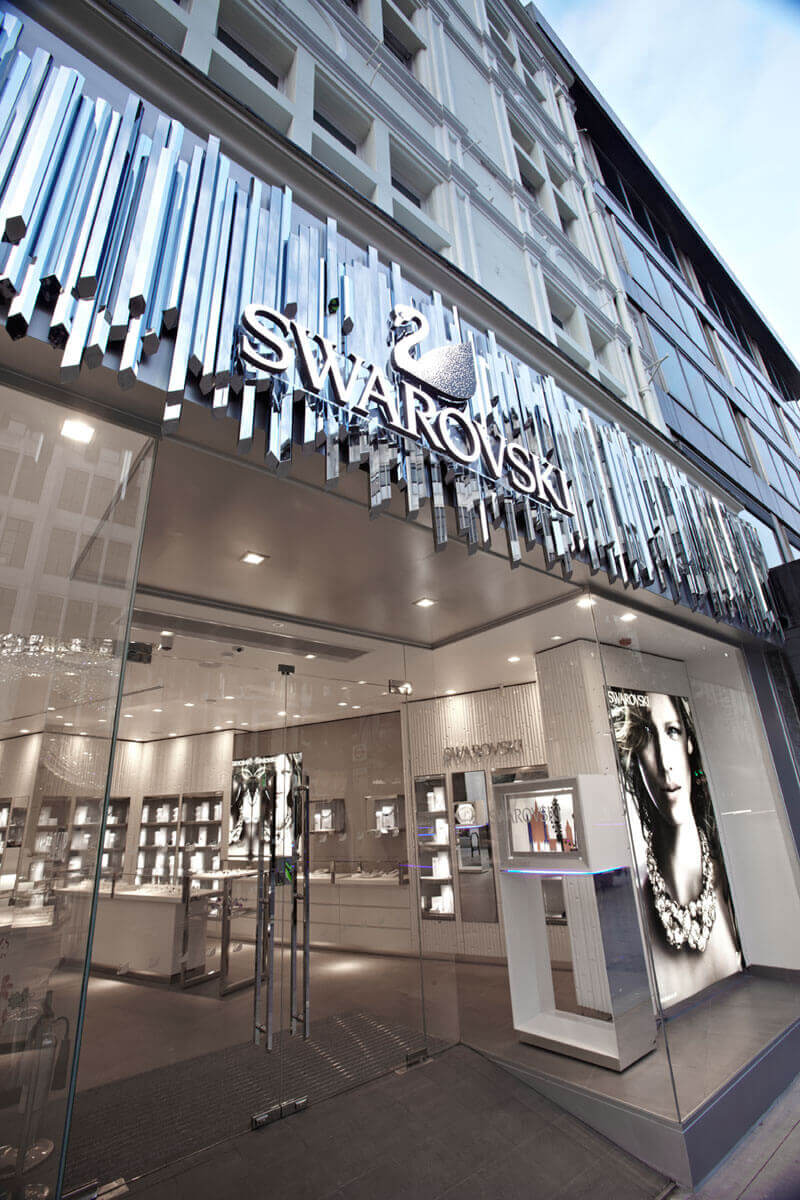 Our Retail Maintenance Services
Hyden UK Ltd
Our Other Services
Hyden UK Ltd
Our experienced team provide a full management service allowing your business to store retail furniture safely in our warehouses. We provide anything from a basic collection, store and delivery to long term seasonal furniture storage. We ensure your stock is safe, ready for use and properly stored so that it is available when needed.
Our shopfitting teams are second to none. We take pride in working to stringent time scales, whilst maintaining the highest standard of shopfitting workmanship. From an empty unit shell to the installation of a concession stand in a large department store, Hyden UK always provide excellent quality of shopfitting service.