Electrical Inspection & Testing
Throughout the UK
Ensure your working environment is safe with our Electrical Inspection and Testing.
Every electrical installation deteriorates with age and use. It is important for the person responsible for the maintenance of the installation to be sure that the safety of users is not put at risk, and that the installation continues to be in a safe and serviceable condition.
When is Electrical Inspection Required?
It is recommended that an electrical inspection and testing is carried out at least every:
10 years for a domestic installation

5 years for a commercial installation
It is also advised to carry out an electrical inspection:
When a property is being prepared to be let

Prior to selling a property or when buying a previously occupied property

When there is reason to believe that damage has been caused. ie. flood or fire
What Does an Inspection Include?
A Periodic Electrical Inspection is an inspection on the condition of an existing electrical installation, to identify any deficiencies against the national safety standard for electrical installations.
Our inspection includes:
Reveal if any of your electrical circuits or equipment is overloaded

Find any potential electrical shock risks and fire hazards in your electrical installation

Identify any defective DIY electrical work

Highlight any lack of earthing or bonding

Tests are also carried out on wiring and associated fixed electrical equipment to check that it is safe
A schedule of circuits will also be provided, which is invaluable for a property.
Our electricians will ensure your installation is tested and inspected to BS 7671 IEE Wiring regulations. Hyden UK's electricians are certified with an approved regulatory body. Test certificates will be issued on completion of each project.
If you decide you would like to combine your Electrical Inspection service with any other of our services it is a great way to save money and keeps disruption to a minimum.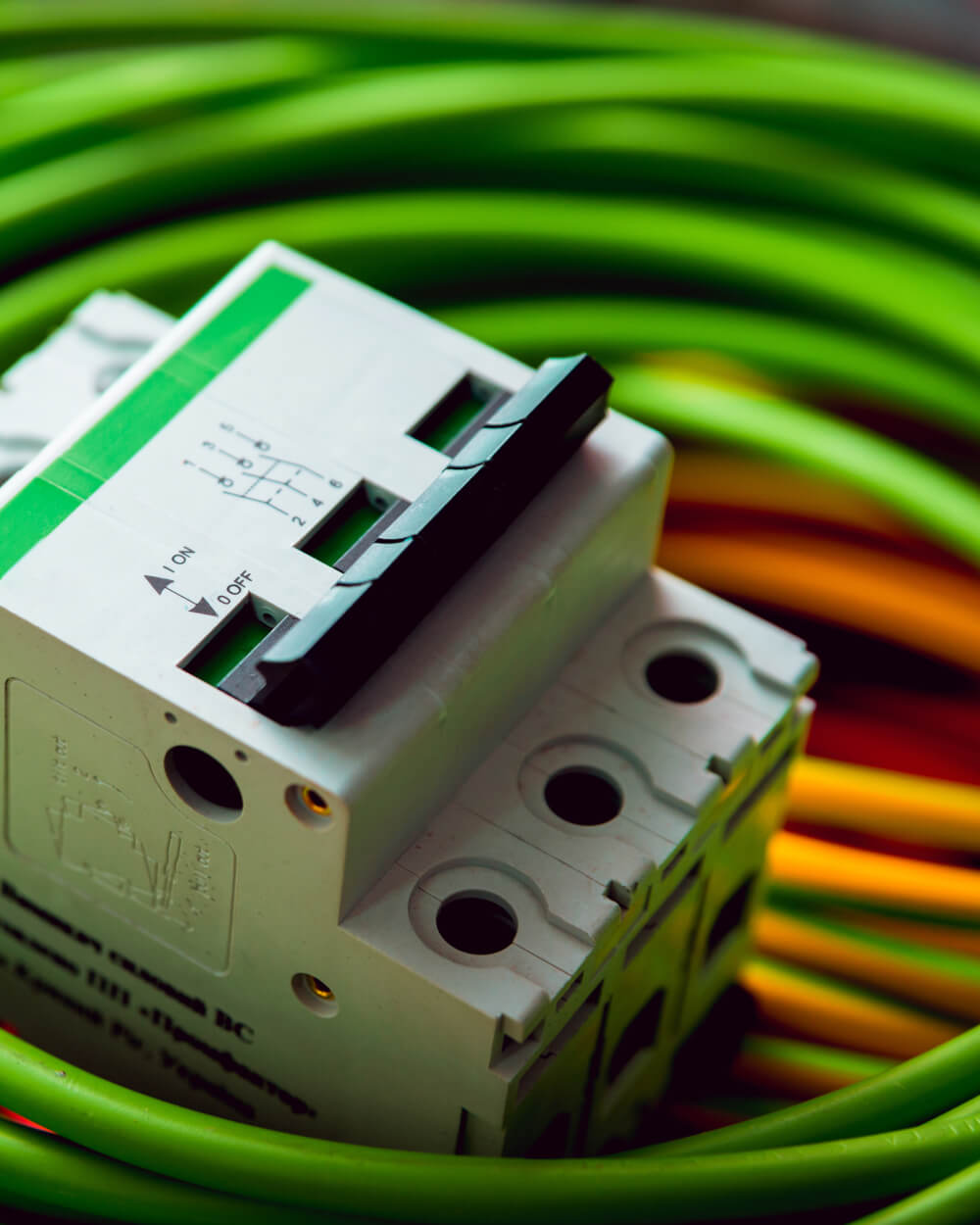 Our Retail Maintenance Services
Hyden UK Ltd
Our Other Services
Hyden UK Ltd
Our experienced team provide a full management service allowing your business to store retail furniture safely in our warehouses. We provide anything from a basic collection, store and delivery to long term seasonal furniture storage. We ensure your stock is safe, ready for use and properly stored so that it is available when needed.
Our shopfitting teams are second to none. We take pride in working to stringent time scales, whilst maintaining the highest standard of shopfitting workmanship. From an empty unit shell to the installation of a concession stand in a large department store, Hyden UK always provide excellent quality of shopfitting service.