Retail Pest Control
Throughout the UK
Discreet and quick response retail pest control services.
Hyden UK offer a nationwide service to attend and carry out reactive or routine retail pest control. Our fully trained and certified technicians have years of experience and can quickly identify your pest problem and put in place a treatment plan. Better still why not organise regular visits to help prevent any problems before they occur.
All Retail Pest Control Covered
The most common pests found in the retail environment are mice, rats, cockroaches and flies but we are able to provide retail pest control for all types of pest including wasps, squirrels, ants and moths to name but a few. Pests can quickly get out of control so if you have noticed any signs of a problem contact us before it can start to become a problem for you retail outlet.
Emergency & Routine Pest Control
Alongside our emergency call out services we also provide Retail Pest Control contracts with one of our experienced technicians regularly attending your premises to inspect and provide any guidance on ensuring no pest problems can manifest alongside any management any pre-emptive treatment. We can tailor the schedule of visits to your premises and manage multiple sites if you have a number of outlets in the UK.
We have a well established network of technicians available to ensure you always have someone available when needed. Our quick and discreet retail pest control provides the highest level of customer service from highly qualified technicians.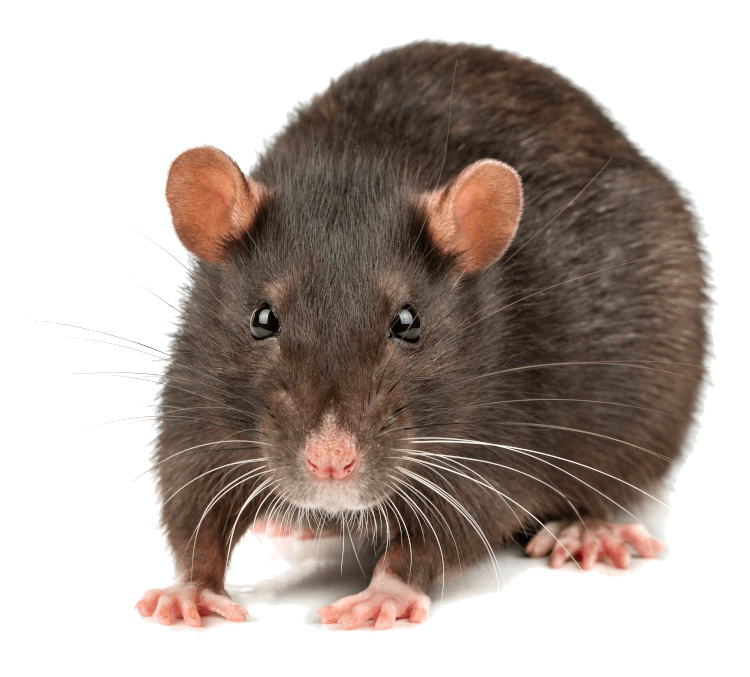 Our Retail Maintenance Services
Hyden UK Ltd
Our Other Services
Hyden UK Ltd
Our experienced team provide a full management service allowing your business to store retail furniture safely in our warehouses. We provide anything from a basic collection, store and delivery to long term seasonal furniture storage. We ensure your stock is safe, ready for use and properly stored so that it is available when needed.
Our shopfitting teams are second to none. We take pride in working to stringent time scales, whilst maintaining the highest standard of shopfitting workmanship. From an empty unit shell to the installation of a concession stand in a large department store, Hyden UK always provide excellent quality of shopfitting service.