Retail Storage
Throughout the UK
Collection, delivery and storage of your retail furniture and architecture throughout the UK.
Our experienced team provide a full management service allowing your business to store retail furniture safely in our warehouses. We provide anything from a basic collection, store and delivery to long term seasonal furniture storage. We ensure your stock is safe, ready for use and properly stored so that it is available when needed.
Collection, Storage and Delivery
Retail furniture storage space in your outlets can be very limited and if it is not properly stored can become damaged due to heavy traffic and storage of other goods around it. For large chains storing your seasonal furniture separately in each store can lead to damaged or lost items not being available when they are needed.
Our Retail Storage services provide the perfect solution to ensure your retail furniture is stored safely, managed correctly and always available when needed.
Alongside our storage services, our team of experienced engineers can collect and deliver your retail furniture when needed and even install it on site for you. All managed by our in house IT solution and experienced team to ensure every item is accounted for and delivered on time to the required outlet.
Our Retail Furniture storage service enables you to use the limited space in your outlets to store stock whilst knowing your furniture is safely stored and ready for use whenever it is needed.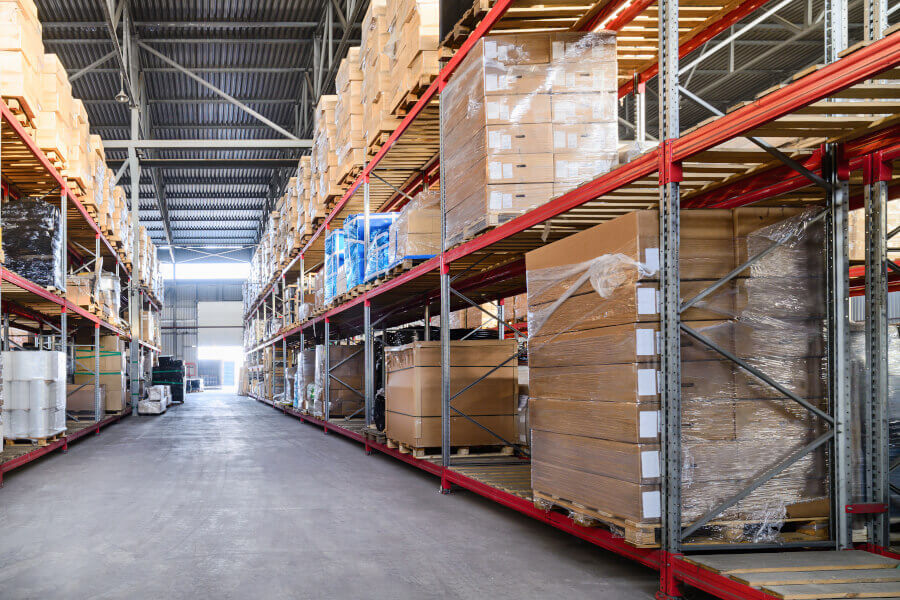 Our Other Services
Hyden UK Ltd
Our retail maintenance team specialise in both reactive and day to day programmed/scheduled retail maintenance. Hyden administration personnel are extremely efficient in gauging requirements in order to assign the correct engineer to carry out the job. We take pride in working to time scales whilst maintaining the highest standard of workmanship.
Our shopfitting teams are second to none. We take pride in working to stringent time scales, whilst maintaining the highest standard of shopfitting workmanship. From an empty unit shell to the installation of a concession stand in a large department store, Hyden UK always provide excellent quality of shopfitting service.